Kami ada 1 Unit Homestay di Antara Residence, Putrajaya untuk disewakan
Jalan P5, Presint 5, Putrajaya, 62000, Putrajaya
Akan datang pada suku ketiga 2023. Insya Allah.
Layari http://Antara.sazlaa.com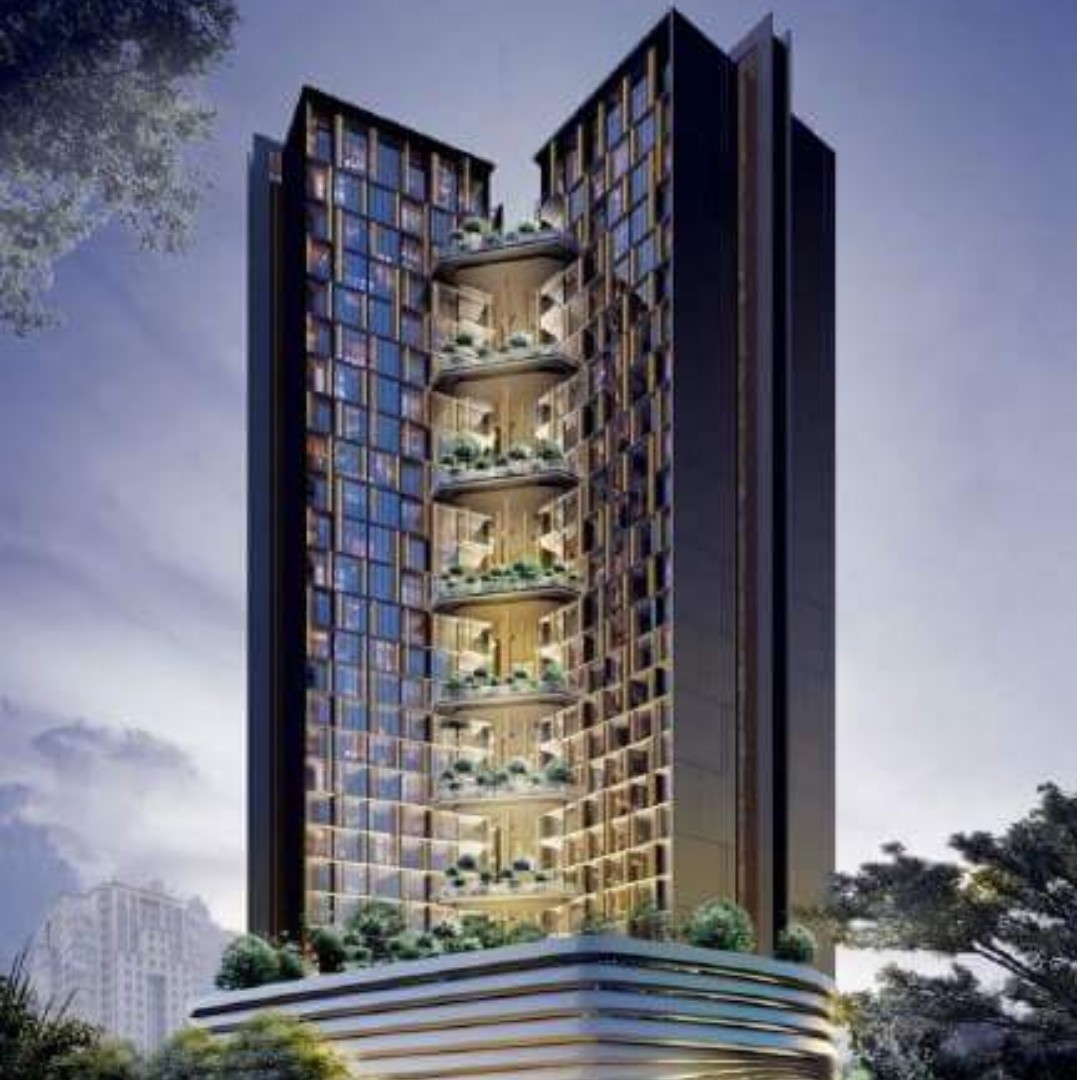 Antara Residence is a new freehold development coming up in the smart city of Putrajaya. A development of Nadi Cergas, Antara Residence is going to be serviced apartment that is under commercial title but is governed by the HDA laws. There will be a total of one block to Antara Residence, which will house 458 units within 29 storeys. Six lifts will serve each floor. The expected year of completion is set in the year 2021.
Address: Jalan P5, Presint 5, Putrajaya
Property Type: Serviced Apartment
Land Title: Commercial under HDA