Antara Residence Homestay Putrajaya
Kami ada 1 Unit Homestay di Antara Residence, Putrajaya untuk disewakan
Jalan P5, Presint 5, Putrajaya, 62000, Putrajaya
Akan datang pada suku ketiga 2023. Insya Allah.
Layari http://Antara.sazlaa.com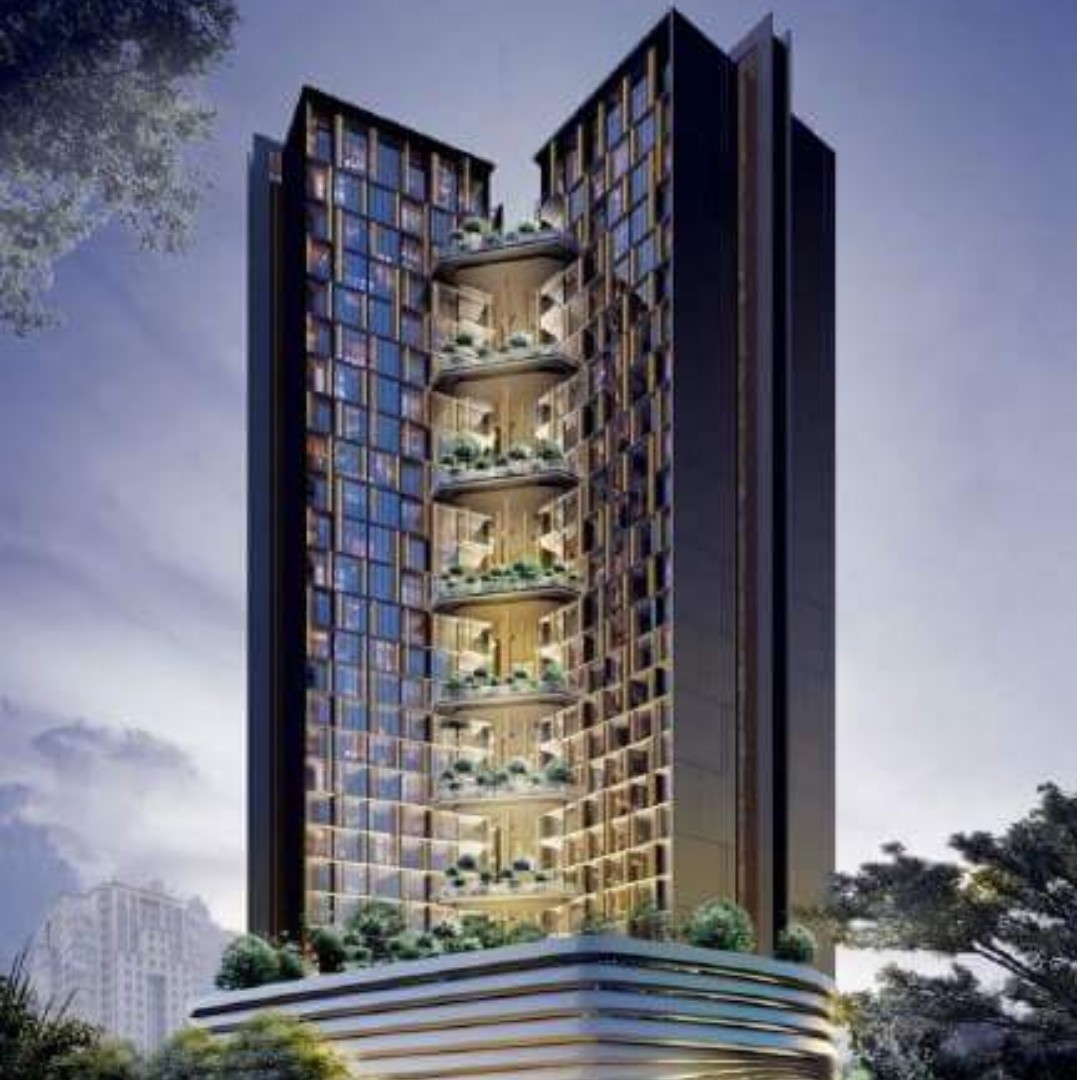 Antara Residence is a new freehold development coming up in the smart city of Putrajaya. A development of Nadi Cergas, Antara Residence is going to be serviced apartment that is under commercial title but is governed by the HDA laws. There will be a total of one block to Antara Residence, which will house 458 units within 29 storeys. Six lifts will serve each floor. The expected year of completion is set in the year 2021.
Address: Jalan P5, Presint 5, Putrajaya
Property Type: Serviced Apartment
Land Title: Commercial under HDA

No of Storeys: 29
No of Blocks: 1
Total Units: 458
No of Lifts per floor: 6
Tenure: Freehold
Sales Gallery: N/A
Site GPS Coordinates: 2°53'44.8″N 101°39'59.0″E
Expected Date of Completion: 2021
Built-up area: 583 sq ft – 1,006 sq ft
Facilities:
Sky garden
Lap pool
Kids pool
Gymnasium
Changing room
Wading pool
Shop
Surau
Dining lounge
Playground
Fitness corner
Function room
Bar
Picnic pavilion
Jacuzzi
Relax lounge
Cocoon pavilion
Herb garden
Perfume garden
Project Details
Another project of Nadi Cergas, Antara Residence is a new and upcoming serviced apartment in the pristine neighbourhood of Putrajaya. Carrying a freehold title on commercial titled land, Antara Residence is unique as it will be governed by the Housing Development Act (HDA).